Repair of recorders in Voronezh: KARKAM, DATAKAM, DOD, SUPRA, AdvoCam, BlackVue, Inspector, Mio, Neoline, ParkCity, Street Storm, Subini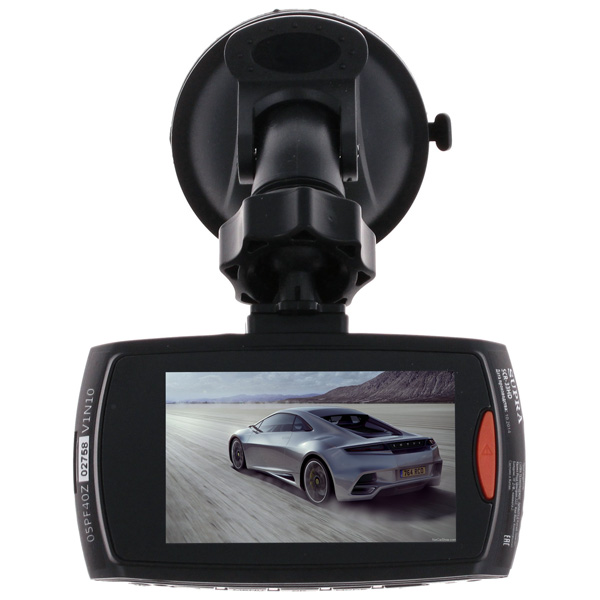 Many motorists install a video recorder in the car, because video recording will quickly resolve a controversial situation that inevitably occurs in an accident. You will not have to sort out the relationship with the second party, because the inspector will be able to quickly assess the degree of guilt of each participant on the record. These devices are reliable and when used correctly, they rarely fail, but it still happens. If your DVR is broken, we recommend that you do not search for it yourself, and even more so try to fix the problem. This can lead to serious breakdowns, the cost of which will be very high.
our R-CONNECT specialists perform qualified repair of video recorders in the shortest possible time. Please contact: Voronezh, ul. Vladimir Nevsky, 13
prices for DVR repairs
Services
Price, rubles
DVR diagnostics
free
Repair
The firmware of the DVR
800
repair of the DVR's motherboard
1500
replacing/repairing the DVR connector
800
repair of the DVR case
800
What is cheaper: repair the DVR or buy a new one?
when the DVR fails, every motorist wonders whether it is worth repairing, because today the cost of new devices is quite affordable.
We suggest that you do not rush with the purchase, but first contact us. Specialists evaluate the failure, diagnose it if necessary, and immediately call the cost of the work. In our service center, the price of repairs even with the use of new original components in 95% of cases is significantly lower than the cost of a new gadget. Restoring the DVR from us will cost you cheap.
We will fix any problem and repair the DVR in the shortest possible time
Our service center is equipped with all the necessary equipment to perform video recorder recovery. R-CONNECT specialists have extensive experience and regularly improve their skills. You can safely trust us to repair your device. We provide a long-term warranty for all types of work and components.
Most often we are contacted to fix mechanical failures. Due to frequent use of the charging connector and USB connector, they quickly break down. In this case, the repair takes a little time and consists of replacing the faulty element.
if there are problems with the image, there is a hang in operation, recording failures, video is distorted, this indicates serious breakdowns that require longer repair of DVRs. Our specialists perform diagnostics and recovery of devices from various manufacturers in a short time. If you need to replace components, we use only original components, so we can confidently give a long-term warranty for repairs.