Repair of LG smartphones cheap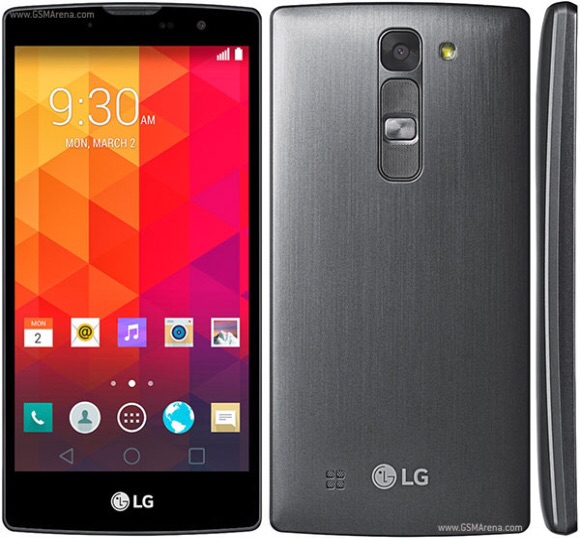 LG smartphones are popular in Russia. But if models in the expensive price segment are relatively rarely broken, then unfortunately, this cannot be said about devices in the middle and low segment. Owners of LG smartphones often contact our service center to perform various types of repairs.
The replacement of the hull to recovery after being hit by the water
The problems of LG phones are typical for modern smartphones. This is a failure of external and internal elements, SOFTWARE malfunctions, etc. But in this case, breakdowns occur not only due to the fault of the owners themselves, but also due to the low build quality of devices and other technological reasons. We are often contacted to replace the case and display, repair connectors and circuits, and troubleshoot SOFTWARE (firmware). Our service center specialists are ready to perform hardware and software repairs of LG mobile phones of any complexity in the shortest possible time. Most problems are resolved in the presence of the owner. We only use original LG components.
The trust your repair to the professionals
SC "R-CONNECT" is equipped with modern equipment that allows you to eliminate the most complex breakdowns of LG phones. All our masters have extensive experience and are certified. Repairs can take from 15 minutes to several days, depending on the availability of components and the type of work performed. We provide a guarantee for the repair of LG mobile phones. Our customers are not only satisfied with the quality of repairs, but also pleasantly surprised by the affordable prices.
| | | |
| --- | --- | --- |
| Модель | | |
| Диагностика | бесплатно | |
| Смена ПО | от 1200 | |
| Восстановление загрузчика | от 2000 | |
| Чистка тачскрина/дисплея от пыли | от 1500 | |
| Замена задней крышки | от 1200 | |
| Замена платы | от 1200 | |
| Ремонт антенны | от 1200 | |
| Замена/ремонт микрофона | от 600 | |
| Ремонт коннектора шлейфа материнской платы | от 800 | |
| Восстановление шлейфа материнской платы | от 1000 | |
| Замена разъема sim | от 2000 | |
| Замена АКБ | от 600 | |
| Восстановление АКБ | от 800 | |
| Замена тачскрина | от 1500 | |
| Замена дисплея | от 1500 | |
| Замена дисплейного модуля | от 1500 | |
| Замена корпуса | от 1000 | |
| Ремонт корпуса | от 600 | |
| Замена/ремонт кнопки | от 600 | |
| Замена/ремонт разъема | от 1200 | |
| Ремонт модуля камеры | от 1200 | |
| Замена/ремонт динамика | от 800 | |
| Ремонт материнской платы | от 3000 | |
| Ремонт телефона, попавшего в воду | от 3000 | |