Repair of HTC smartphones cheap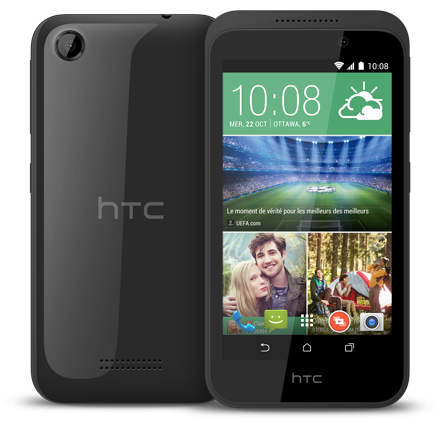 HTC Smartphones are among the most popular. They are valued for their functionality and high quality, but even such reliable phones sometimes fail. Our service center provides repair services for HTC mobile phones of any complexity.
Some types of faults
Any modern HTC smartphone's weak point is its display. The case protects it to some extent, but if the phone falls, it may not help. As a result, there are cracks, problems with the chips. This does not allow you to use the phone. Stripes appear on the display, the image disappears partially or completely, and so on. In case of such a failure, you have to install a new display. Only original components are used in our service center. We don't use analogs, because they are significantly inferior in quality to the original elements and have a short service life.
Exposure to moisture is harmful to the phone. If it gets inside the HTC mobile phone repair will not be avoided.
Moisture affects the performance of all internal elements. Our specialists often have to restore phones after such an incident.
We will repair it quickly and efficiently
Mobile phone Breakdowns are very diverse. If there is a problem with your smartphone, contact the service center immediately. Most breakdowns can be fixed within one hour. We perform urgent repairs on your HTC mobile phone in your presence. The R-CONNECT shopping center offers affordable prices for any type of repair.
| | | |
| --- | --- | --- |
| Модель | | |
| Диагностика | бесплатно | |
| Смена ПО | от 1200 | |
| Восстановление загрузчика | от 2000 | |
| Чистка тачскрина/дисплея от пыли | от 1500 | |
| Замена задней крышки | от 1200 | |
| Замена платы | от 1200 | |
| Ремонт антенны | от 1200 | |
| Замена/ремонт микрофона | от 600 | |
| Ремонт коннектора шлейфа материнской платы | от 800 | |
| Восстановление шлейфа материнской платы | от 1000 | |
| Замена разъема sim | от 2000 | |
| Замена АКБ | от 600 | |
| Восстановление АКБ | от 800 | |
| Замена тачскрина | от 1500 | |
| Замена дисплея | от 1500 | |
| Замена дисплейного модуля | от 1500 | |
| Замена корпуса | от 1000 | |
| Ремонт корпуса | от 600 | |
| Замена/ремонт кнопки | от 600 | |
| Замена/ремонт разъема | от 1200 | |
| Ремонт модуля камеры | от 1200 | |
| Замена/ремонт динамика | от 800 | |
| Ремонт материнской платы | от 3000 | |
| Ремонт телефона, попавшего в воду | от 3000 | |