Repair of ASUS smartphones cheap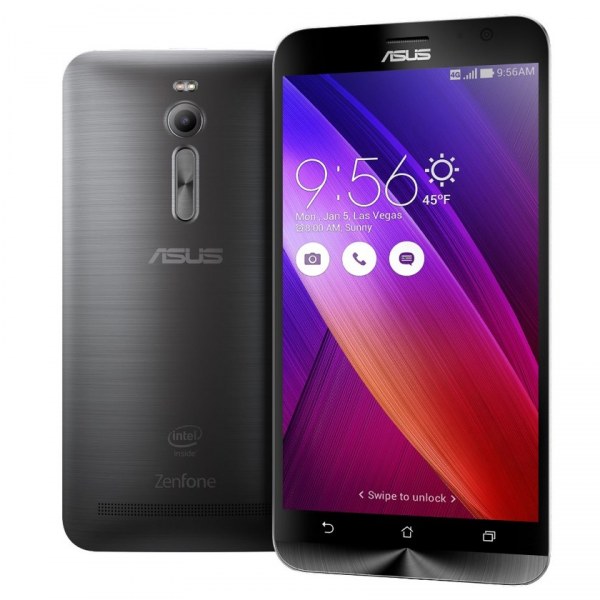 ASUS mobile phones, like phones from any other manufacturers, sometimes break down. If there is any damage to your smartphone, please contact our service center. We perform both hardware and software repairs.
What is included in hardware repairs?
Exposure to liquid may cause the device to fail and cannot be repaired, so it is important to contact an ASUS mobile phone repair service center very quickly. In summer, there are often problems with overheating when leaving the device exposed to sunlight.
Falling is the most common cause of smartphone failure. Hardware repair of ASUS mobile phones involves fixing problems with its internal and external elements. This includes: replacing the sensor and display, installing a new housing, replacing connectors and speakers, replacing the camera, etc.
Software repair
All work related to solving software problems is classified as software repair. Our specialists perform SOFTWARE updates, perform unblocking, solve the problem with data recovery, install the necessary programs, and Russify.
R-CONNECT specialists perform professional repair of ASUS mobile phones. Most problems are resolved within 15-45 minutes in your presence. If you need to replace components, only certified components are used. We provide a guarantee, the terms of which depend on the type of work performed. Repairs are carried out at an affordable cost.
| | | |
| --- | --- | --- |
| Модель | | |
| Диагностика | бесплатно | |
| Смена ПО | от 1200 | |
| Восстановление загрузчика | от 2000 | |
| Чистка тачскрина/дисплея от пыли | от 1500 | |
| Замена задней крышки | от 1200 | |
| Замена платы | от 1200 | |
| Ремонт антенны | от 1200 | |
| Замена/ремонт микрофона | от 600 | |
| Ремонт коннектора шлейфа материнской платы | от 800 | |
| Восстановление шлейфа материнской платы | от 1000 | |
| Замена разъема sim | от 2000 | |
| Замена АКБ | от 600 | |
| Восстановление АКБ | от 800 | |
| Замена тачскрина | от 1500 | |
| Замена дисплея | от 1500 | |
| Замена дисплейного модуля | от 1500 | |
| Замена корпуса | от 1000 | |
| Ремонт корпуса | от 600 | |
| Замена/ремонт кнопки | от 600 | |
| Замена/ремонт разъема | от 1200 | |
| Ремонт модуля камеры | от 1200 | |
| Замена/ремонт динамика | от 800 | |
| Ремонт материнской платы | от 3000 | |
| Ремонт телефона, попавшего в воду | от 3000 | |